Profile Description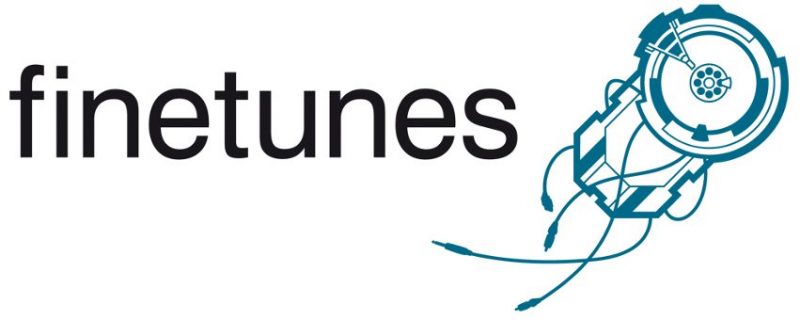 finetunes has been creating opportunities for independent labels in the digital music markets since 2003. The Hamburg-based distribution and digital solutions company distributes a high quality and focused roster of independent record labels from around the world and has a network of satellite offices in Berlin, London, Paris, and USA.
As a leading distributor in the field of electronic music, finetunes also represents labels from across the musical spectrum: from jazz to reggae, pop to world music. finetunes' global network of satellite offices helps secure strategic, focused and truly co-ordinated international retail marketing for its releases.
Additionally, finetunes handles all its technical development and operations in-house, giving the company the ability to react fast, innovate and provide tailor made solutions for labels and distributors. Webtools like the PromoTool, Sales Master Trend, Content Hub or Label Dashboard are enhancing our partners to improve their label work.
finetunes